VOLTAGE STABILIZERS
Home Products Critical Power Voltage Stabilizers

SVR Series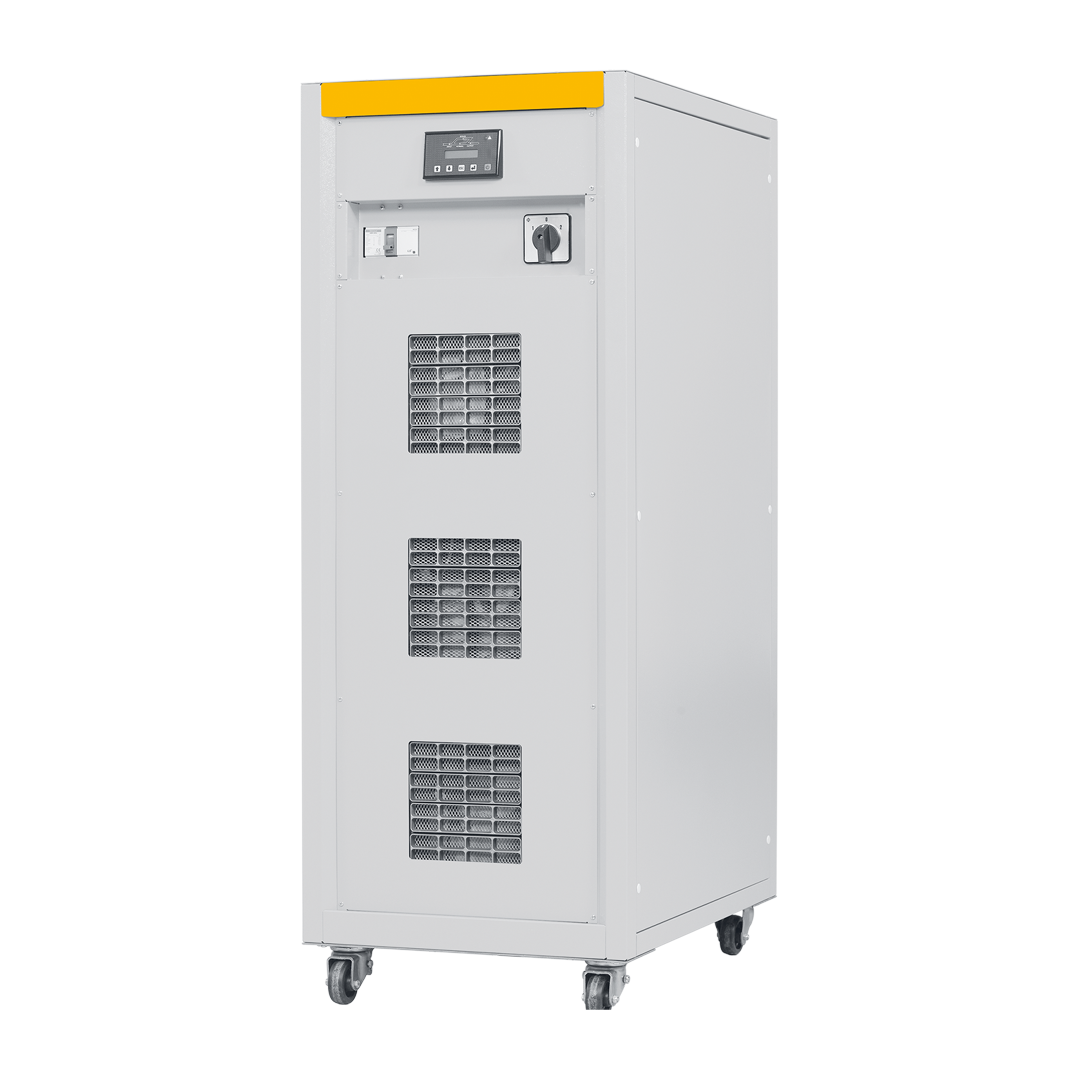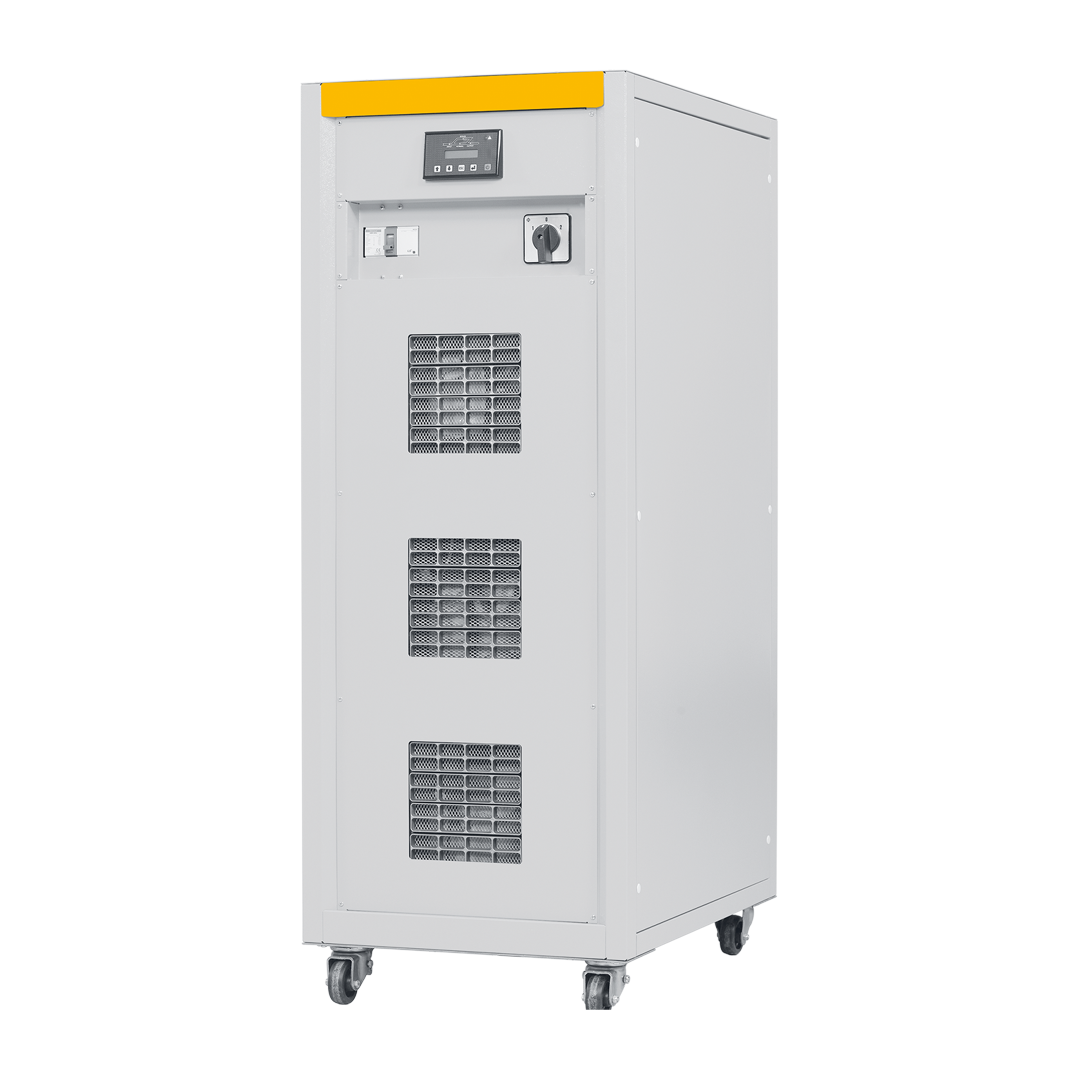 SVR SERIES
Servo Voltage Stabilizer
6-2000 kVA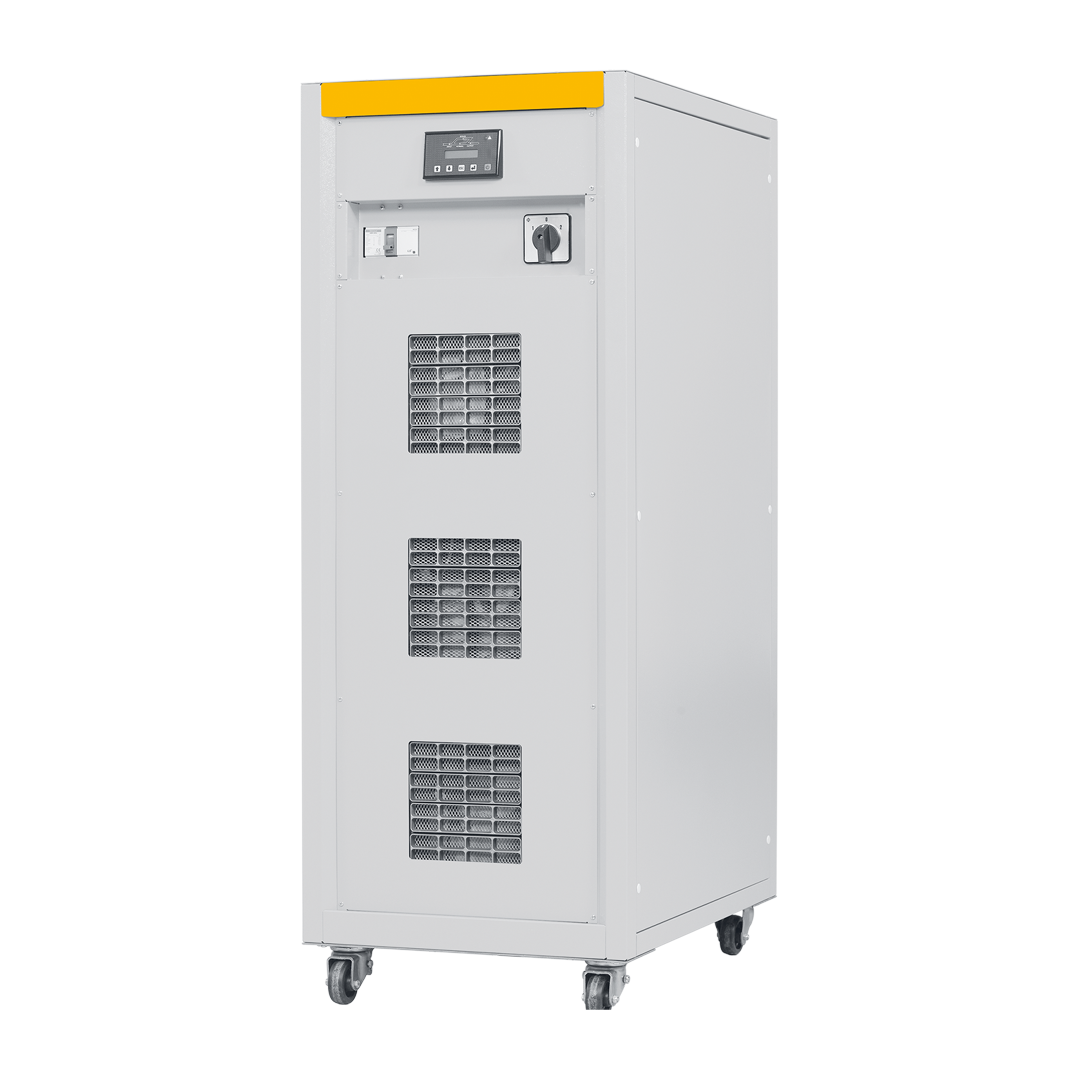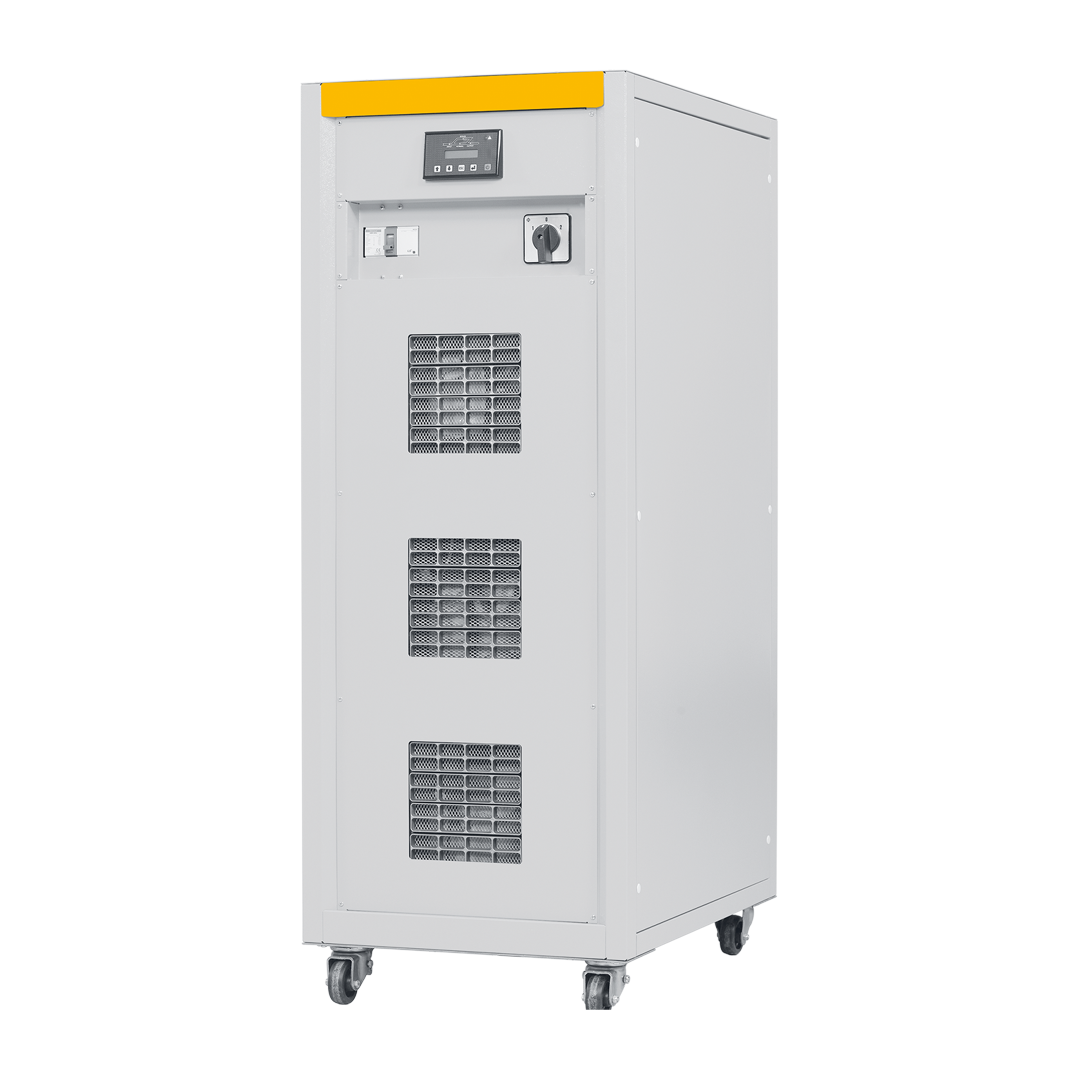 SVR SERIES
Servo Voltage Stabilizer
6-2000 kVA
Non-Linear Charges Drive
Wide Power and Voltage Interval
Fast Regulation
High Reliability Thanks to Microprocessor and Smart Driver
High Efficiency
Load Transfer to Bypass Via Pole Charge Switch
Safe and Economic Usage
Digitally Displayed Status, Input & Output Measurements

APPLICATIONS
Standart Electrical Features
Wide Input Voltage Range
Precise Output Voltage Accuracy ±1% to ±5%
Ultra Fast Voltage Regulation (500V/s)
True 32-bit Microcontroller Controlled
High Efficiency >97%
Independent Phase Regulation to Correct Voltage aand Load Imbalance
Electronic Protection Against to Over Load, Low Voltage, High Voltage, Over Temperature, Over Current and Short Circuit
Overload Protection up to 150%
Fast Responsive to Voltage Surges
User Friendly, Easy and Comprehensive LCD Display and Mimic Diagram
Advanced Alarm Menu
Manual Bypass
Auto Restart when Mains Available
512 Events Log Memory (Opt.)
Full Electronic Static Structure with No Moving Parts,
Delivering a 'Maintenance Free' Voltage Regulation Solution
Compact Design with High Quality Material and Minimum
Malfunction Hazard
Designed, Manufactured and Supplied to Comply with
Fully CE Compliant and Labelled
Flexibility
Available at any required input voltage value and range.
Available at any required output voltage value and tolerance from ±1% to ±5%.
Output voltage can be adjusted by the LCD panel.
Functionable with 50Hz and 60Hz.
Optional MCCB can be added to the output to provide additonal protection.
Optional automatic by-pass unit can be added to the output.
Isolation transformer or voltage changing auto-transformer can be added for both input and output.
Indoor and outdoor special cabinets with various IP protection classes can be provided.
Optional EMC-filters at both input and output.
Optional high-voltage protection and surge arrester.
Input and output terminals can be designed and located specially on the cabinet.
Optional Modbus.
VOLTAGE STABILIZERS
Servo and Static Voltage Regulators.
EnSmart Power offers single phase and three phase servo and static voltage stabilizers and regulators from 1kVA to 2000kVA as ideal solution for situations where stable power is mandatory, especially for high end electronics. Based on high speed semiconductor (Thyristor) technology and all digital microprocessor control, Static Voltage Stabilizers continuously monitor the incoming supply. Should the incoming voltage rise or drop, the stabilizers will automatically control the output to ensure the voltage reaching the load equipment always remains constant at the requisite voltage.
WHY CHOOSE ENSMART
Here are just some of the reasons why choose EnSmart Power as your reliable power protection partner.
Power Quality Experts : Team dedicated to Power with over 4 decades of extensive experience in power electronics.
Speed Delivery : Fast deliveries thanks to the large volume of stocks in UK, Turkey and global distribution network.
Quality : Products comply with EU directives for performance and safety. Better performances than EU Code of conduct on energy efficiency.
Innovation : Committed to Develop leading technologies to make sure the customers get innovative products. Continuous investment in R&D.
Global Presence : Supply products from our production facility to Europe, Asia, North and South America, applying the same standards and know-how.
Flexibility : In design customizing solutions which makes the products easy to adapt to the customer requirements and working closely with clients and listening them.